Save Your Body, Career and Personal Life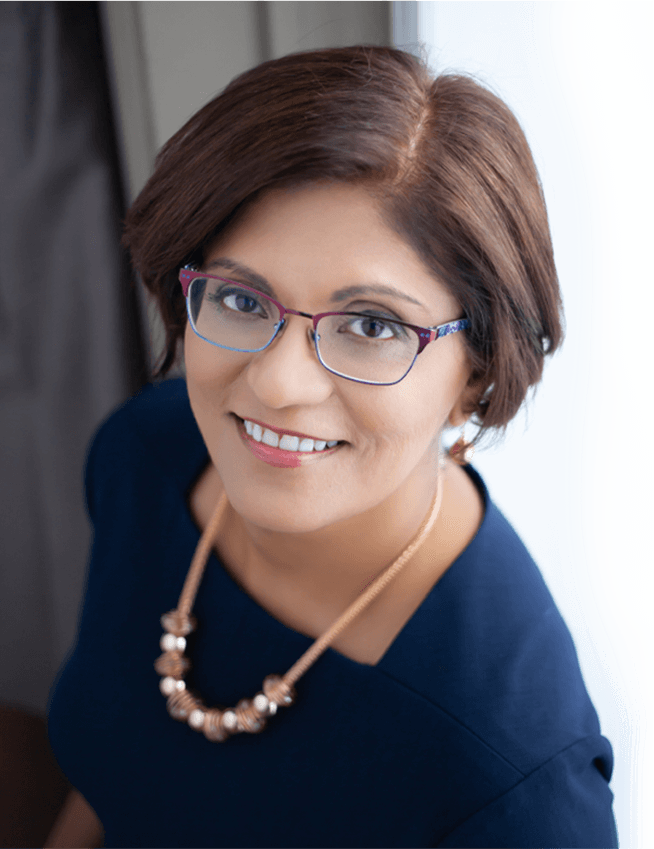 As an endocrine surgeon, I've spent a lot of time on my feet in the OR trying to adapt equipment and posture to maximize ergonomic functioning and to avoid pain.
"I hear and I forget. I see and I remember. I do and I understand."
-Confucius
Why should surgeons care about ergonomics?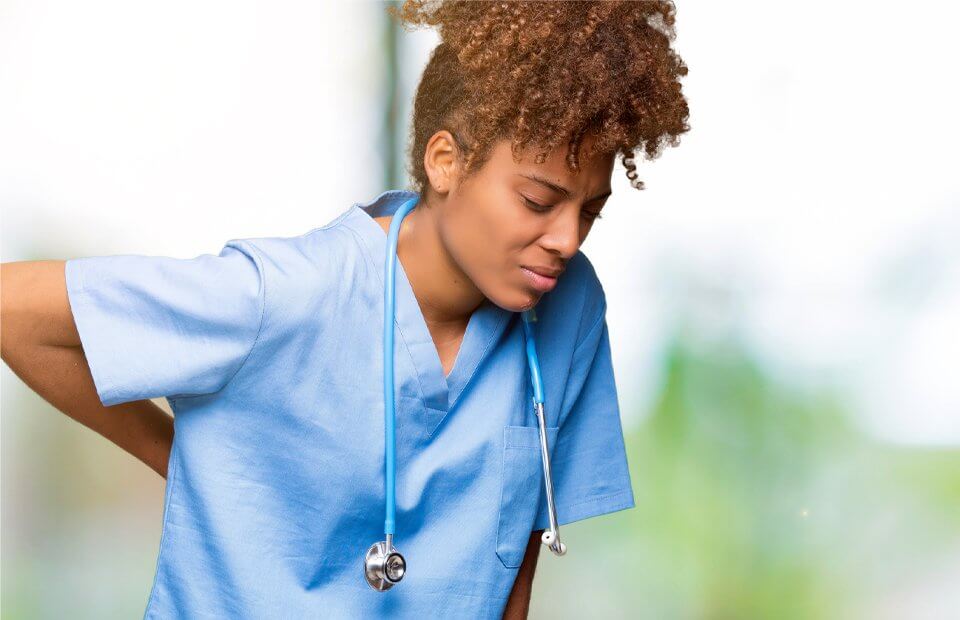 Prevalence
Surgeons have high rates of work-related musculoskeletal disorders (WRMSD), including pain, stiffness and numbness
Consequences
WRMSD and related symptoms can result in needing a leave of absence, practice restriction or modification, burnout and potentially, early retirement and lost income due to a career-ending injury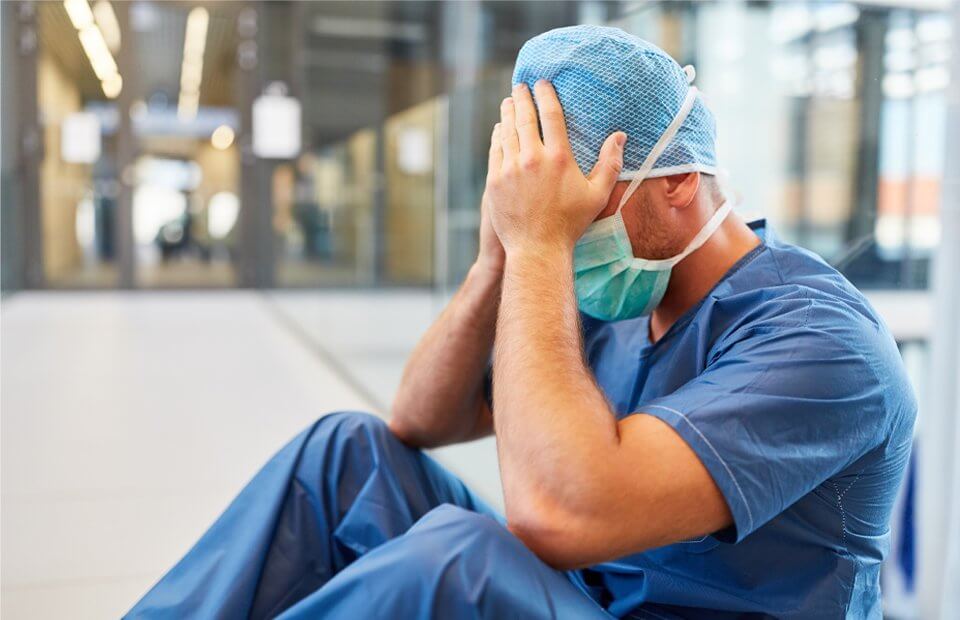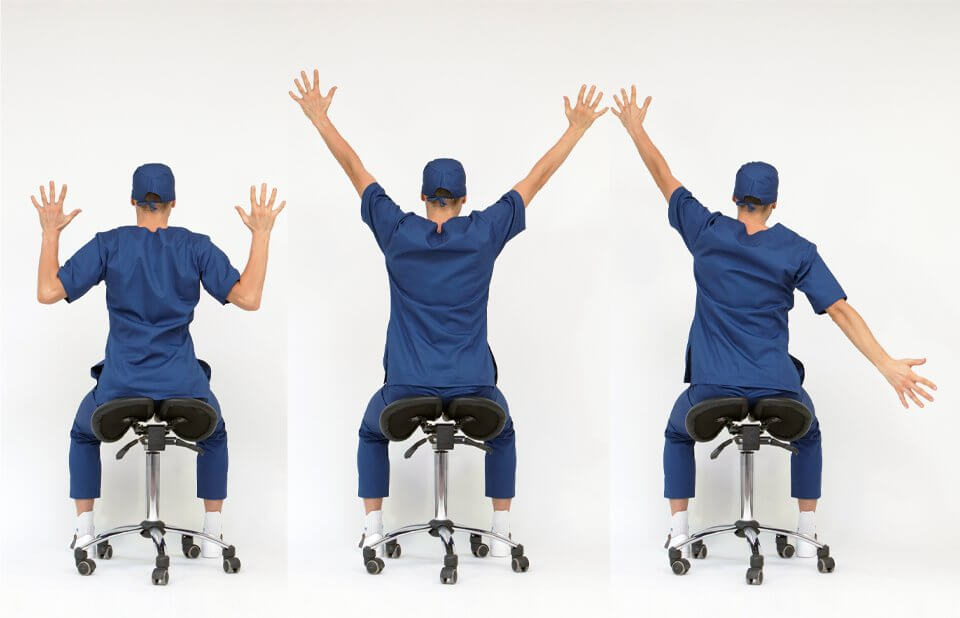 Solution
Increasing awareness of the principles of ergonomics and their application early in training and reinforcing these is key to reducing the development of WRMSD
Interested in additional information?
What are the most common types and sites of injuries in surgeons? Is my specialty at risk?
Learn More
What contributes to and worsens WRMSD in surgeons?
Learn More
Steps you can take TODAY to improve your surgical ergonomics.
Learn More
How can you sustain a long and productive surgical career?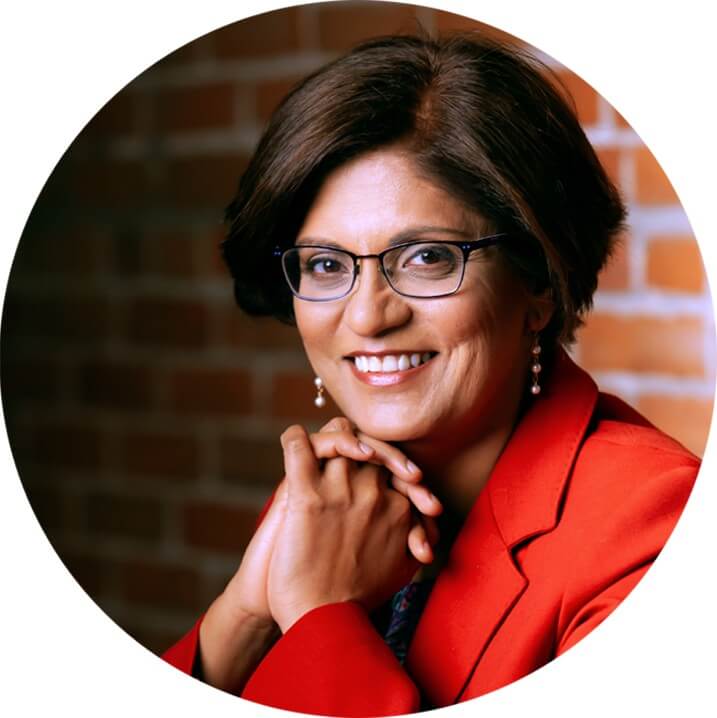 What others are saying about Dr. Lal
I was fortunate enough to have Dr. Lal conduct a webinar for the Section for Women in Otolaryngology. Her passion for and expertise on the topic of surgical ergonomics were very evident and the webinar was very well received by our group, inspiring fruitful discussion and plans for action.
Working under the surgical microscope I often find I am sitting in awkward positions sometimes for hours. That in addition to awkward positions working on a laptop computer resulted in shoulder pain that I struggled to sort out. A few simple suggestions from Dr. Lal and Ms. Miller resulted in much better ergonomics both at work and at home, and the shoulder discomfort has since resolved. Ergonomics coaching should be instituted in our training and in our daily practice to improve surgeon comfort and longevity.
As the scientific program chair for the 56th Annual Southwestern Gynecologic Assembly (SGA) Annual meeting, I was fortunate to recruit Dr. Lal as a speaker on this important topic, applicable to all surgical fields including gynecology. Her talk on surgical ergonomics was phenomenal, engaging, and Dr. Lal was effective in not only increasing awareness among OBGYNs, but provided resources to improve ergonomics in the operating room that was applicable to pelvic surgery. She was so great to work with and I found her presentation to be extremely impactful. I would highly recommend her as a speaker for all surgeons interested in surgical ergonomics, regardless of specialty.
Geeta Lal, MD is an engaging speaker who has presented at several of our surgery and oncology-related conferences/nursing classes. She displays confidence and poise during presentations. Dr. Lal works to connect with the specific audience, always treating them with respect, and encouraging participation and questions. Her presentations are always polished and delivered with sincerity and enthusiasm. Dr. Lal always stays focused on the presentation topic and is energetic and empowering in her style of delivery. I would highly recommend Dr. Lal as an effective and skilled speaker.
I have worked with Dr. Lal on several presentation projects — and I can say without question that she is one of the most engaging speakers — someone who speaks with authority but also from the heart. She brings depth of knowledge to her audience, as well as humanity from her own lived experience. It has been both a pleasure and an inspiration to work alongside her.
I have been fortunate to listen to Dr. Geeta Lal's thought-provoking talks on Surgical Ergonomics at the Puget Sound Chapter of Human Factors and Ergonomics Society (HFES) Symposium (in 2020) and the HFES Healthcare Symposium (in 2021). Her passion and dedication to making Surgeons' voices heard in addressing ergonomics-related issues, and human centric-design is phenomenal.
Dr. Lal is a dynamic and engaging speaker. I remember becoming very interested in a subject—ergonomics—that I hadn't thought much about before Dr. Lal gave a talk on it. Her knowledge of the data and ability to pull the audience in and share her passion for a subject was impressive. Since then, I've paid close attention to aspects of my positioning in the operating room, and I've noticed exact points from her presentation have improved my cases.
I am grateful to have gone through the video-based ergonomics coaching with Dr. Lal [and Dr. Miller]. Although I was skeptical going into it, Dr. Lal thoughtfully analyzed video of me in the OR and provided practical, easy-to-implement strategies to help improve my symptoms in a personalized toolbox.
As a colorectal surgeon doing long cases deep in the pelvis, I am optimistic that I will have less aches and pains in the future. Not only did she [they] help me in the OR, but after sending pictures of my workstations in the hospital, clinic and at home, she [they] helped me implement some solutions in those areas, as well.
I only wish I had this coaching early in my career before I had issues.
I found the surgical ergonomics coaching by Dr. Lal tremendously useful. Her approach is very systematic and extends from objective assessment of operative videos to evaluation of one's non-clinical working environment.
The interventions she recommends are specific, practical and incremental, with the goal of creating not just new habits and solutions but also fostering a constant awareness of one's own ergonomics.