Save Your Body, Career and Personal Life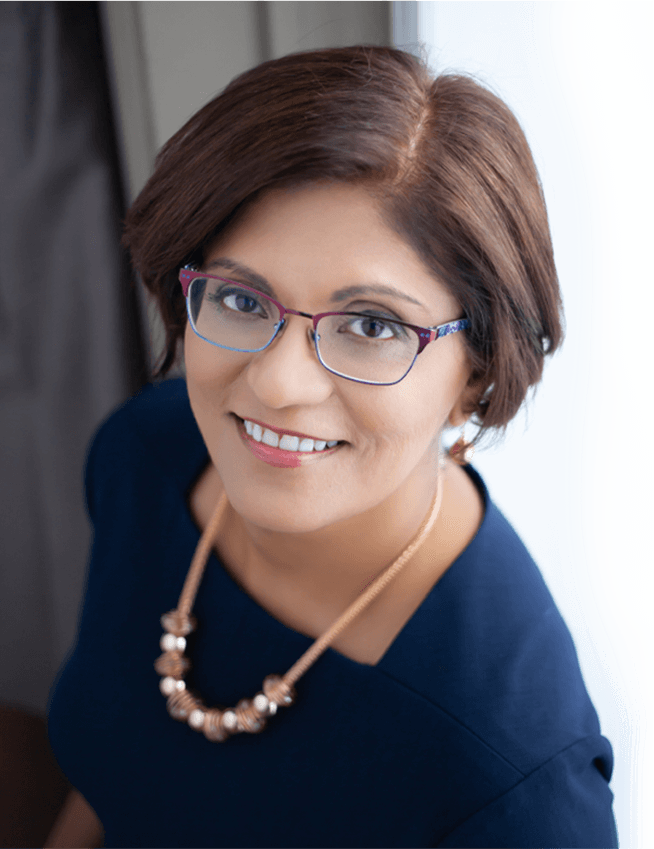 As an endocrine surgeon, I've spent a lot of time on my feet in the OR trying to adapt equipment and posture to maximize ergonomic functioning and to avoid pain.
"I hear and I forget. I see and I remember. I do and I understand."
-Confucius
Why should surgeons care about ergonomics?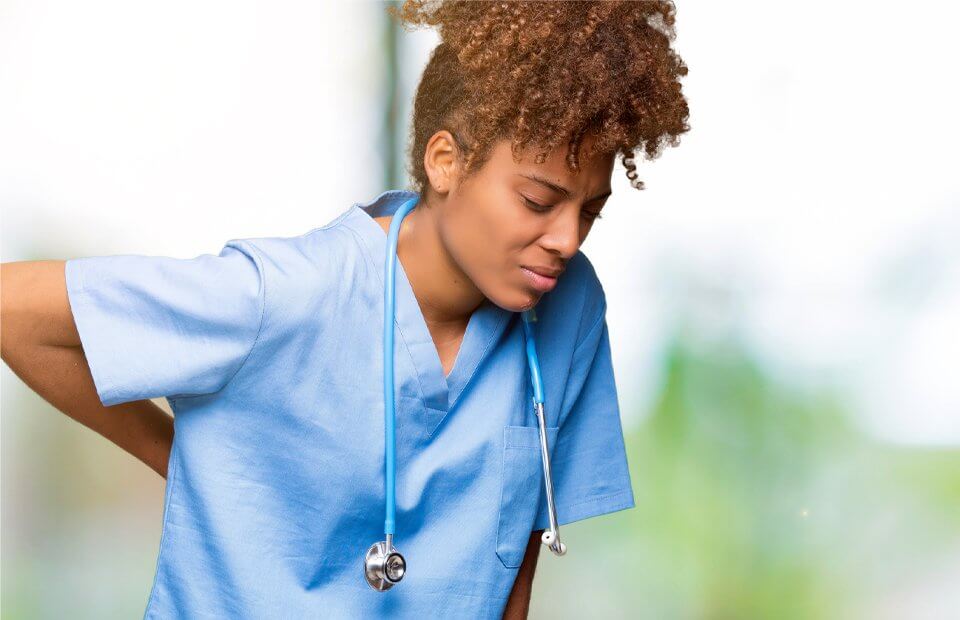 Prevalence
Surgeons have high rates of work-related musculoskeletal disorders (WRMSD), including pain, stiffness and numbness
Consequences
WRMSD and related symptoms can result in needing a leave of absence, practice restriction or modification, burnout and potentially, early retirement and lost income due to a career-ending injury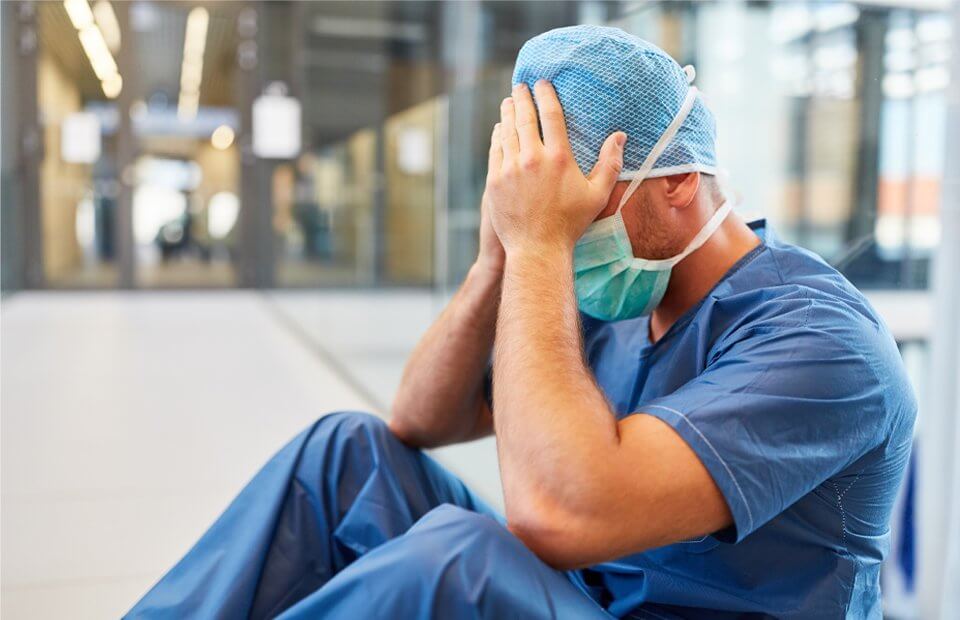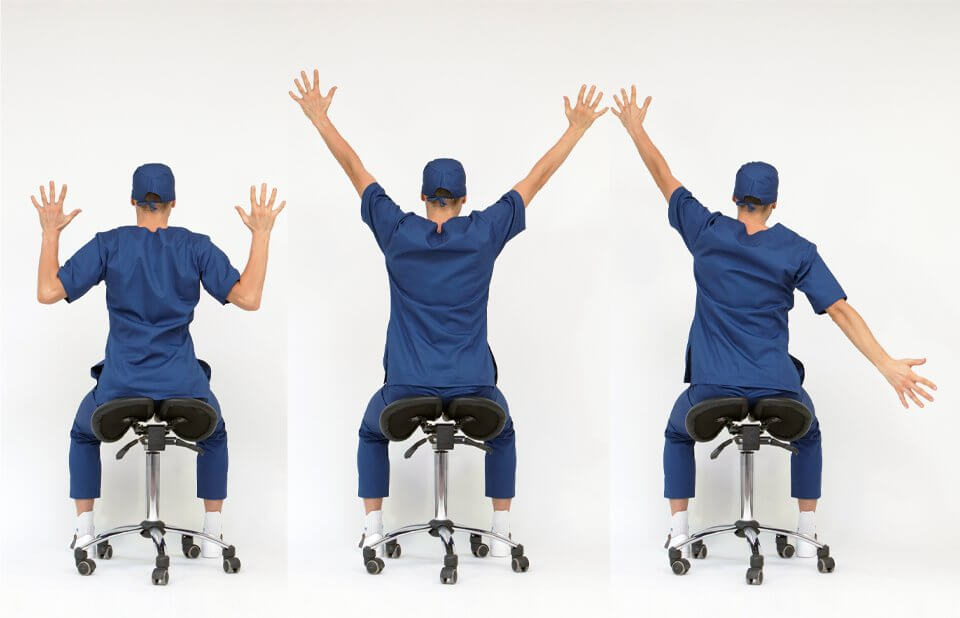 Solution
Increasing awareness of the principles of ergonomics and their application early in training and reinforcing these is key to reducing the development of WRMSD
Interested in additional information?
What are the most common types and sites of injuries in surgeons? Is my specialty at risk?
Learn More
What contributes to and worsens WRMSD in surgeons?
Learn More
Steps you can take TODAY to improve your surgical ergonomics.
Learn More
How can you sustain a long and productive surgical career?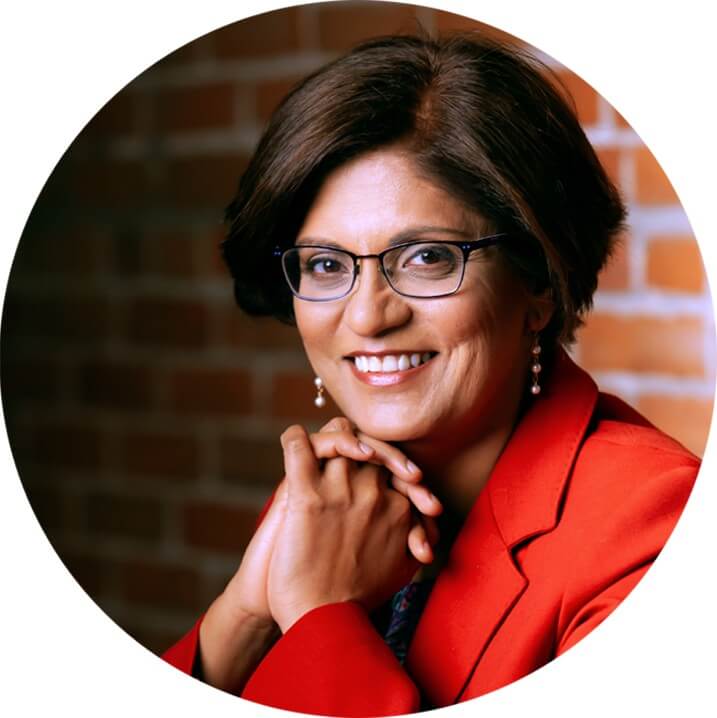 What others are saying about Dr. Lal
Dr .Lal is knowledgeable, informative and engaging. She does an excellent job communicating her expertise on surgical ergonomics and her passion for improving working surgeons' lives is evident whenever she presents on the subject.
Geeta Lal, MD is an engaging speaker who has presented at several of our surgery and oncology-related conferences/nursing classes. She displays confidence and poise during presentations. Dr. Lal works to connect with the specific audience, always treating them with respect, and encouraging participation and questions. Her presentations are always polished and delivered with sincerity and enthusiasm. Dr. Lal always stays focused on the presentation topic and is energetic and empowering in her style of delivery. I would highly recommend Dr. Lal as an effective and skilled speaker.
I have worked with Dr. Lal on several presentation projects — and I can say without question that she is one of the most engaging speakers — someone who speaks with authority but also from the heart. She brings depth of knowledge to her audience, as well as humanity from her own lived experience. It has been both a pleasure and an inspiration to work alongside her.
I have been fortunate to listen to Dr. Geeta Lal's thought-provoking talks on Surgical Ergonomics at the Puget Sound Chapter of Human Factors and Ergonomics Society (HFES) Symposium (in 2020) and the HFES Healthcare Symposium (in 2021). Her passion and dedication to making Surgeons' voices heard in addressing ergonomics-related issues, and human centric-design is phenomenal.
Dr. Lal is a dynamic and engaging speaker. I remember becoming very interested in a subject—ergonomics—that I hadn't thought much about before Dr. Lal gave a talk on it. Her knowledge of the data and ability to pull the audience in and share her passion for a subject was impressive. Since then, I've paid close attention to aspects of my positioning in the operating room, and I've noticed exact points from her presentation have improved my cases.